Online Education
Blended and online learning to enhance your movement potential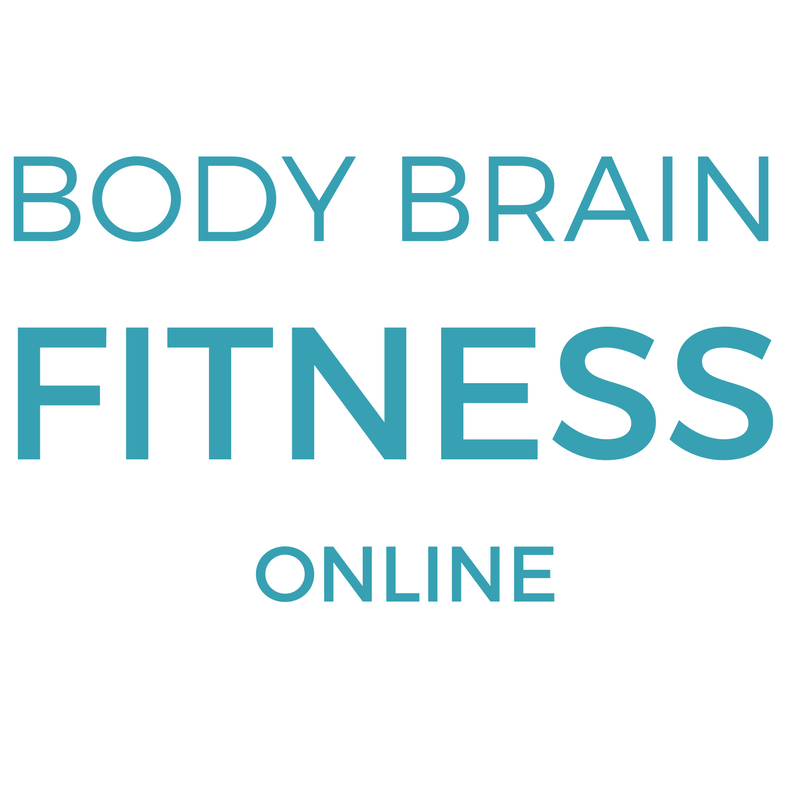 ONLINE PROJECT-BASED LEARNING
Ever want to train your brain and body simultaneously?  Not everyone wants to practice online brain fitness games or crossword puzzles. Transform your teaching from physical fitness to body and brain fitness.
Take this six-week project-based online course created by Body Brain Connect founder Anne Bishop.  Anne has extensive experience with teaching Pilates and online course instruction. If you are nervous about getting a supportive and full online teaching experience you will get it with Body Brain Connect Courses.
Upcoming Training Dates & Cost 
Dates
September 1st-October 15th, 2017
January 7th-February 21st, 2018
Cost  $275
Early-bird Discount
$50 off expires 30 days before course start date
Referral Discount
(Receive up to 2) $15 discount per referred teacher.  Total of $30 in savings. Money will be refunded back to you once you paid in full. 
All payments are collected via paypal or stripe.
Space is limited to 12 students.
Register