connecting brain science with movement practice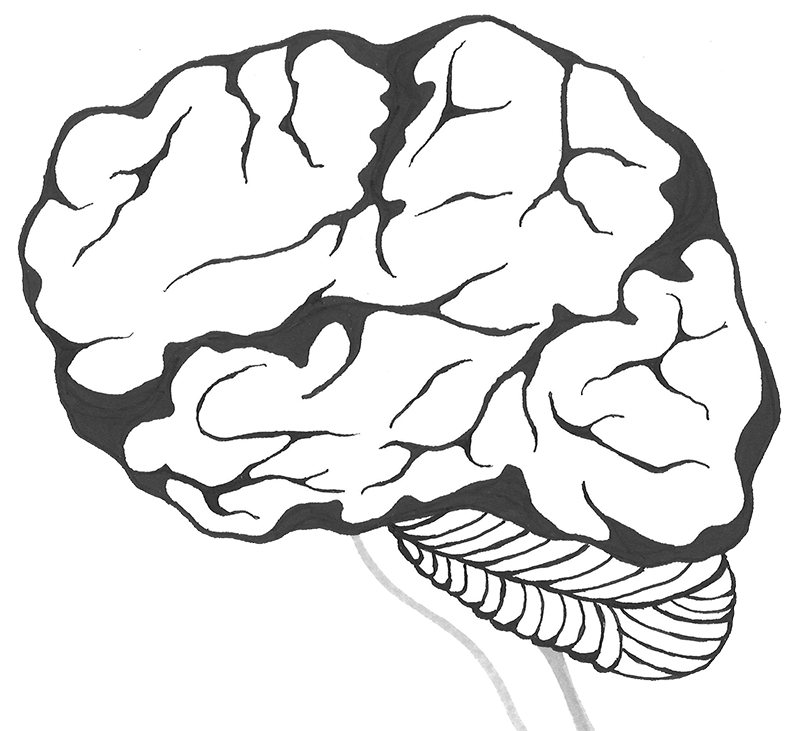 Body Brain Connect intersects brain science, education and movement practice.
Learn practical tools from the brain and learning sciences to reach your movement potential.
Explore
We offer cutting edge workshops for mindful movement professionals.
Don't miss out. Transform your teaching today.
Enroll
We offer educational and experiential speaking engagements for education, business, technology, and mind body industries.
Book Now